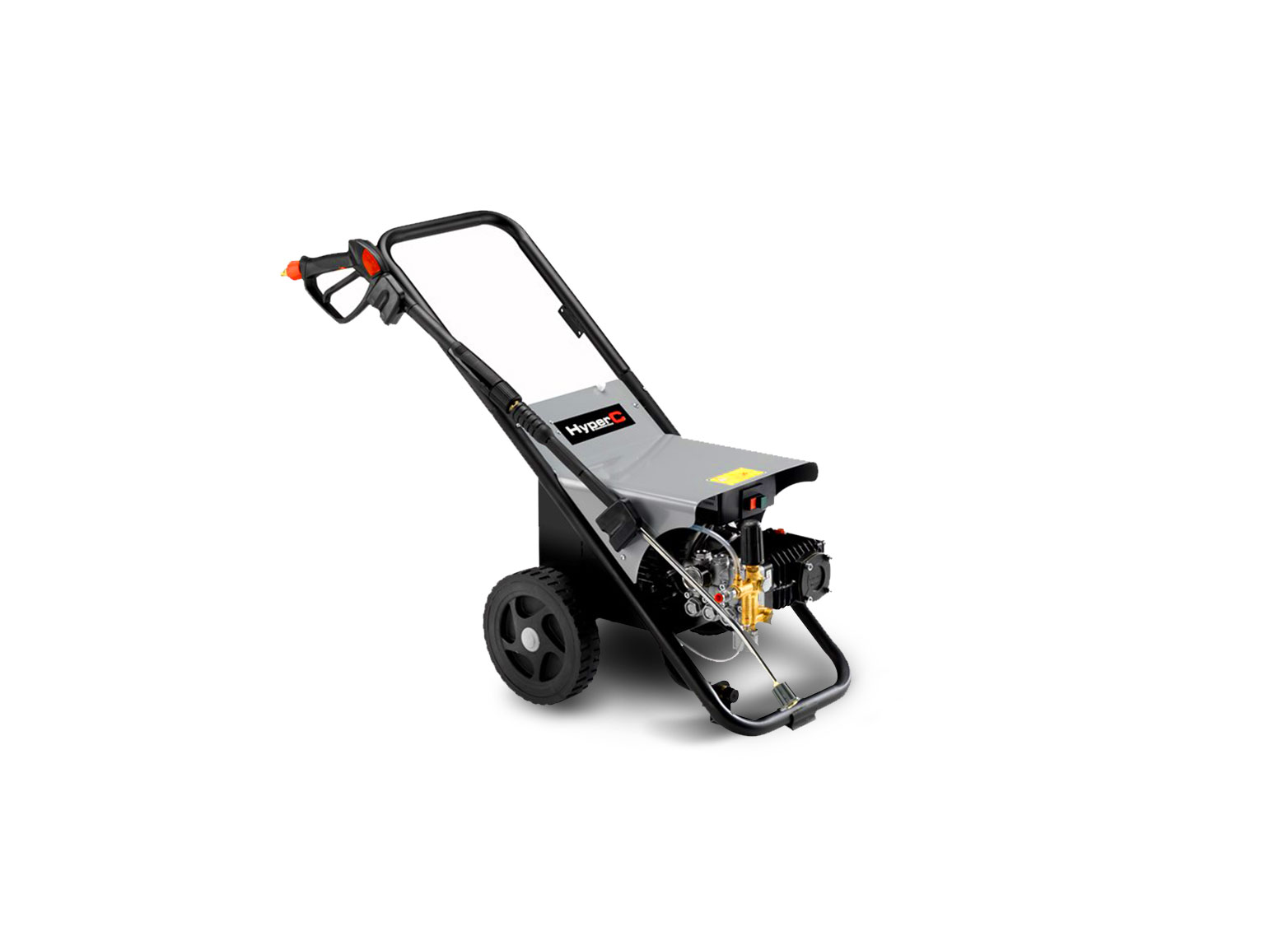 HYPER C 2021LP - LAVORPRO
4 pole electric motor (1450 RPM) with thermal protection and water cooling
Three ceramic pistons, brass linear pump head with built-in by-pass valve
Built-in coupling for a better pump/motor coupling (3-phase models).
Low voltage and delayed Total Stop (three-phase models)
Suction and delivery S/S valves
Integrated detergent suction with external suction probe.
Pressure regulator
Glicerine hose reel (optional).
Steel Frame
Steel covers.
SPECIFICATIONS
Power                        : 9400W
Pressure                   : 200/2900 (bar/Psi)
Flow rate                  : 1260 L/Hr
Pump rpm                : 1450rpm
Detergent tank        :  -
Voltage                       :  400V / 3Ph
Dimension                :  50x90x83cm.
Weight                        :  58 kg
Go Back