Unsure About How to Find the Right Cleaning Contractors?
October 4, 2019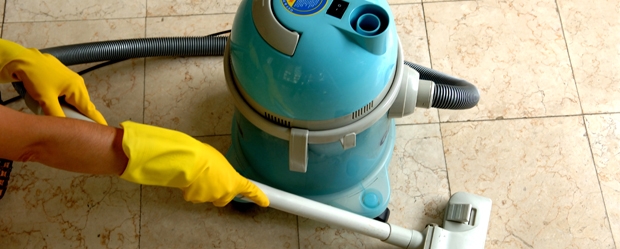 Maintaining a clean office works wonders not only for the productivity and efficiency of your company, but it also boosts morale. Research has shown that a clean and well-maintained office encourages more clients to close deals, since it projects a professional and proficient image for your company.
But finding the right people to do the job is no simple task. Here are the four key things to keep in mind:
1. Flexibility: This is absolutely crucial when you're picking a cleaning contractor, and is often one of the most overlooked factors. What if you need the office cleaned on a weekend because an important client's coming in? Are they willing to do the job? If your industry keeps odd hours, are the cleaners able to work with your schedule? What is their policy for being available on short notice?
2. The equipment: Are they working with outdated technology? Do they use toxic chemicals during their cleaning process? If a cleaning company is using old and inefficient equipment, it will not only increase the time they will spend there, it will also mean a skyrocketing of the bills in exchange for shoddy work. Make sure they have the gear that meets the specific needs of your industry and space. Otherwise, you will end up with an unhygienic office very quickly.
3. Call their past customers: Here's a sure shot way of finding out whether the company is able to deliver on their promises. Are their past customers satisfied with the work they've done? Do they still hire them? Would they be willing to give references?
4. Regular safety checks: Your contractor should be carrying out regular risk assessments, ensuring their staff are up-to- date on current health and safety legislation, as well as making sure their equipment remains perfectly serviced. Don't forget to confirm that they have all the necessary credentials, industry accreditations, as well as insurance cover.
At Eurotek, we pride ourselves on providing expert and reliable solutions for your cleaning needs. Get in touch with us so that you can know that you're making the right choices for your business.