THREE PRODUCTS TO DEEP CLEAN KITCHEN FLOORS
October 4, 2019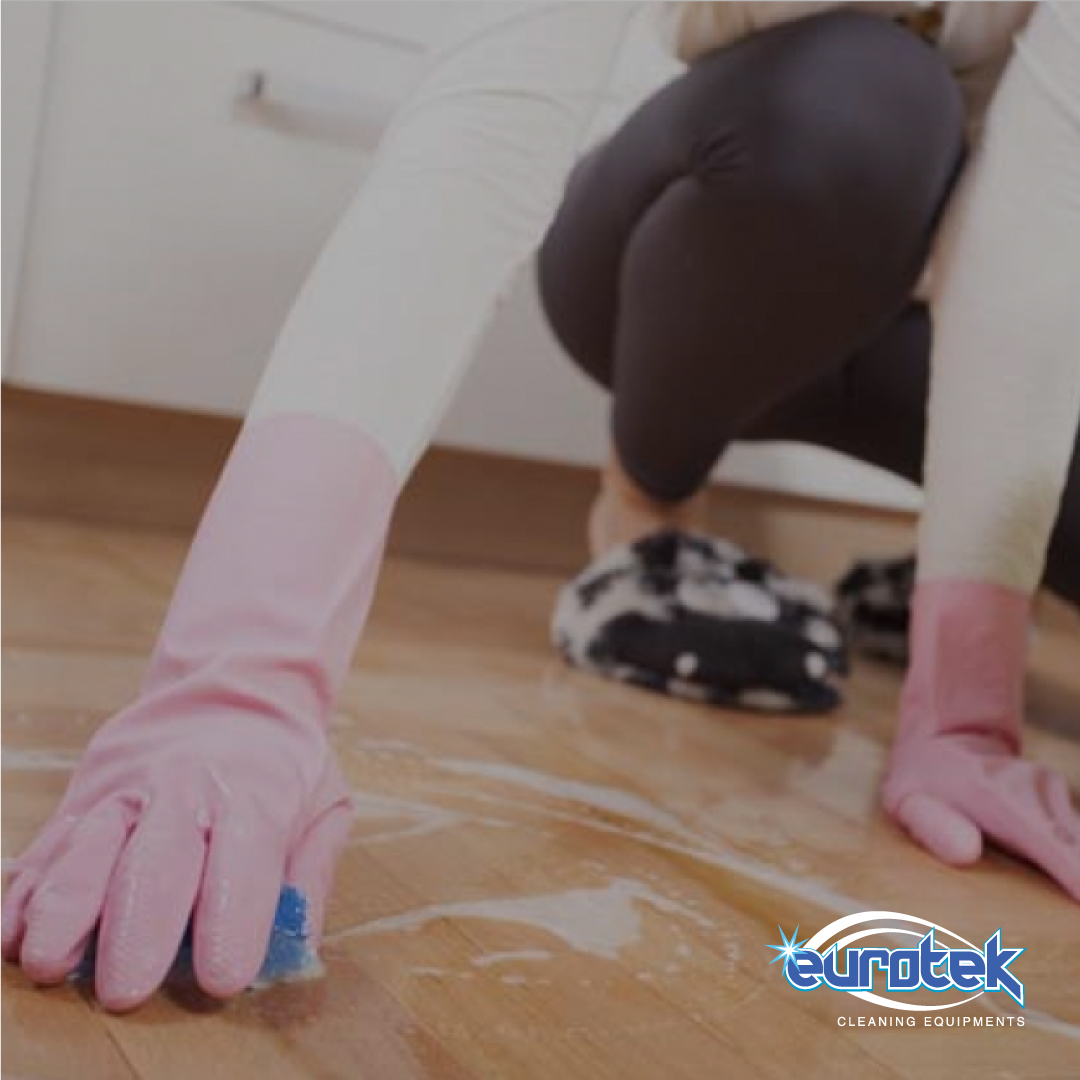 Keeping your kitchen tidy and clean can be a constant challenge! A clean kitchen reduces the number of pathogens and other illness causing agents to infect the food. Keep your homes and catering establishment looks clean with our range of cleaning products. Let's have a quick look;
1. Dual speed single disc machine FLOORIDER – TS17
FLOORIDER – TS17 is a Model with working width of 430 mm and double speed, equipped with pad holder, suited for many cleaning tasks from cleaning of very dirty floors up to the maintenance cleaning of floors treated with metallic waxes. A single machine and a simple switch replace 2 separate units, with evident advantages in terms of practicality and economic convenience.
Features
1.Very strong induction motor for long lifetime and great performances.
2.Double protection against unintentional start.
3.Satellite and planetary gearbox for high power transmission, long lifetime and low noise level.
4.Coupling for both pad holder and brush.
5.Handle of last generation, result of a perfect synthesis among great sturdiness, ergonomics, safety and innovative design.
2. Nat GLASS – Rinse free multi surface cleaner
Nat GLASS – Rinse free multi surface cleaner is an important factor for your kitchen. It removes all streaks and marks and degreases effectively.
3. Mississippi 1310 XP – LavorPRO
The Lavor Pro Mississippi 1310 XP heavy-duty hot water pressure washer is fitted with a single-phase motor. "LAVOR PRO" series products are professional pressure washers for very demanding users, suitable for intensive, continuous applications. It is perfect for a wide variety of tasks.
In order to achieve a longer pressure washer lifespan and lower consumption, the machine stops automatically when releasing the spray gun. The controls are simple and user-friendly and they  allow for fast machine operation. It have heavy-duty ergonomic handle.
A clean kitchen is inviting. Having a well-kept kitchen also reduces the number of accidents. For more details about our products, talk to our professionals at  www.eurotek-me.com