The Cleaning Industry Trends of 2017
June 14, 2017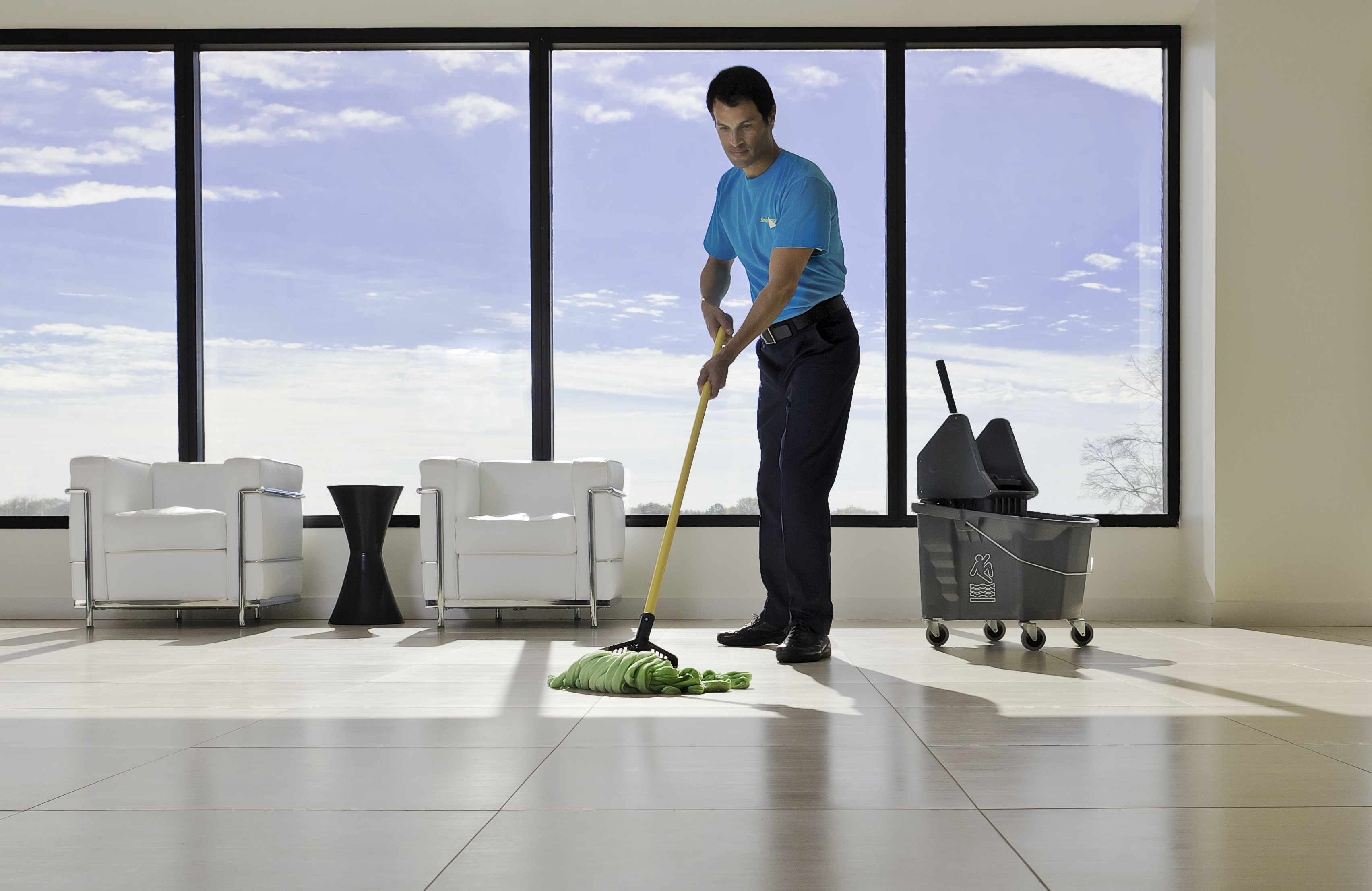 How do you make sure that you're getting the most efficient as well as effective services from the cleaning company you've hired? After all, you're giving them your hard-earned money, and want to know that you're getting the bang for the buck. So to help you figure that out, we've got some of the top cleaning industry trends for the year here – so all you've to see is whether the services you've hired are keeping up with this list.
Green Cleaning
This has been one of the most global trends in the cleaning industry over the last few years. As people are becoming more and more aware about the impact of toxic chemicals in their bodies and in the atmosphere, they have been demanding greener products as well as cleaning techniques. This of course includes how cleaning materials are sourced, manufactured, distributed, used and disposed of. So ask these questions to your cleaning company, and make sure that they're using only green-accredited products, and that they're also aware about the processes, training, equipment, and technical know-how regarding environmental safety.
The latest in cleaning technology
Now you can keep track of everything from when the last time your office was cleaned, to how dirty a particular surface is, all using technology. This has been because of the entry of productivity software, high-tech cleaning equipment, and IoT technology into the cleaning industry. A cleaning company that is able to integrate technology into their work in such a way that boosts their transparency as well their efficiency is what you're looking for.
Specialized Services
Your cleaning company should be using techniques and chemicals that are meant for your industry and space – hospitals require very different cleaning methodology from restaurants, offices require different ones from a hotel. The best commercial cleaning companies are not only diversifying the specialized services they offer to clients, they also are able to customise it for each customer.
Want to keep up with the trends? Call Eurotek today and learn how our innovative services and attention to detail can help your business shine.