Selecting and Using the Right Cleaning Products
October 15, 2016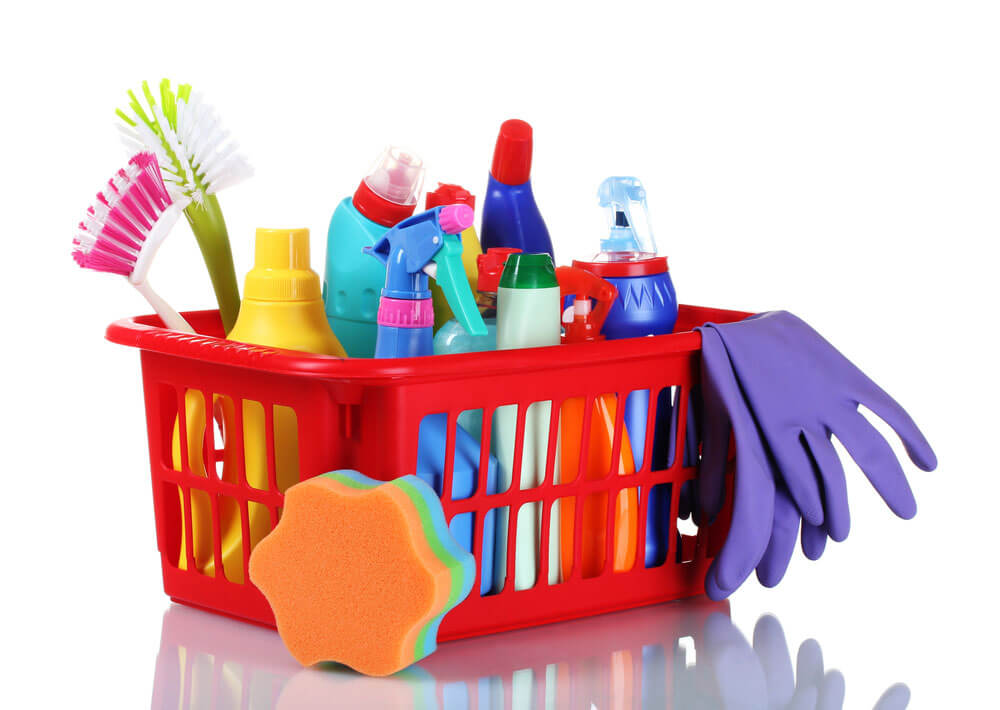 Often, retail and industrial cleaning products contain substances that are deemed harmful to nature and to the individuals exposed to it. However, with the introduction of green and eco friendly cleaning products, we, at Eurotek Cleaning Equipments LLC has always made it our number one priority to ensure the safety of the environment and all other stakeholders associated with our cleaning products.
In this article, we look at how to select and use the right cleaning products be it for household or for industrial purposes.
Look for SDS – Safety Data Sheet
Before selecting the cleaning product, check for the safety data sheet. It is important for us to display the safety data sheet outlining the ingredients and materials used in preparing the chemicals used for cleaning and how will it affect you and everyone around you. Most cleaning companies maintain a master SDS binder in their business offices and also include an SDS section of their technicians' service binders. For those companies who are high – tech with several operating systems, it will all be online.
Product Quality
This step probably is the most important before selecting the right cleaning product. Check for product quality reviews and stamps of approvals from governing health bodies. All products in our range of cleaning chemicals and equipments carry the necessary regulatory body approvals making it absolutely safe for cleaning!
Product Efficiency
Hopefully, while you were testing the new contender, you kept track of how long it takes to work as advertised. And if you've been diligent, you also know how long it takes to use your current products individually and in concert with your comprehensive cleaning procedure.
Use the data from step 2 (product testing) to compare replacement options head-to-head. Products that both work and work within the same time frame stay in consideration; those that don't fall down or off of the list for consideration. Why? Because even products that work as well won't save you money if it takes longer for technicians to accomplish the same goals. In fact, if it takes longer to complete a cleaning, the product may actually cost you more money in labor costs.
Occasionally, you may consider a single product intended to replace a pair or collection of others, or vice versa. Test each product separately and compare the bundle against the "all-in-one" to check for available time-efficiencies.
For more details on selecting the right cleaning product, talk to our experts at Eurotek Cleaning Equipments LLC today.