How to choose the right commercial cleaning product
March 16, 2017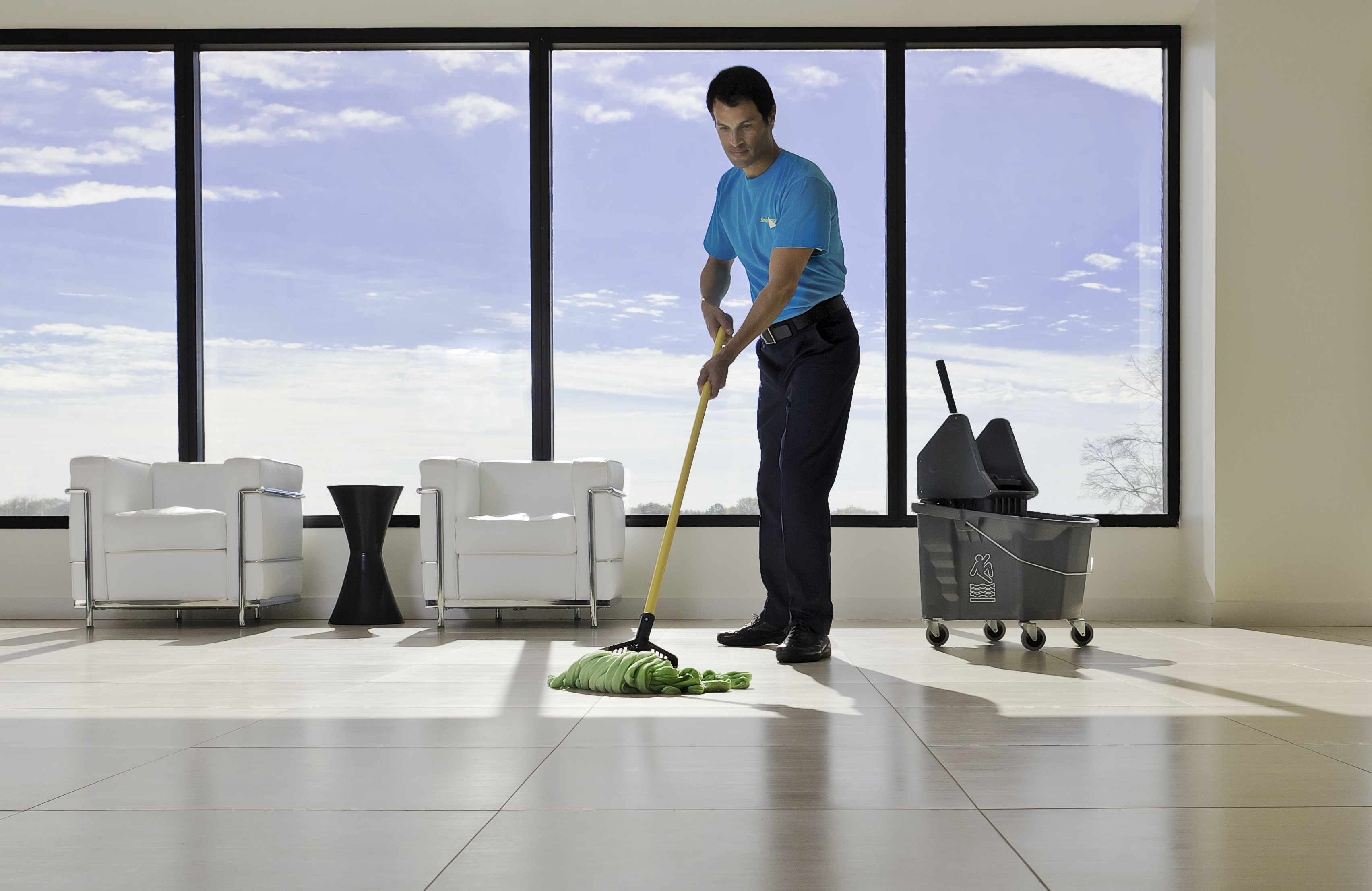 Cleanliness is one of the most discussed topics on the internet. There is a common saying that "Cleanliness is a state of purity, clarity and precision"and these qualities are the sole requirement of every industry.  A commercial space is a place where people gather in large numbers or more precisely it's a place where massive gathering happens regularly. Number of people present is directly proportional to the dirt build up in that area. A place where there is constant action taking place is more likely to be dirtier than the place where there is too little action. Choosing the right product for your need is difficult as there are plenty of options to choose from. Read the complete blog if you are confused on choosing the right commercial cleaning product
Here is the list of things that you should consider before buying a commercial cleaning product
Know the cleaning surface – The first and foremost thing you have to consider when buying equipment is its ability to clean all surfaces. There are products that only clean specific types of floor, but these kinds of products clean the surface effectively. Using and abrasive cleaner on smooth surface might result in damage.
Training for Safety – Majority of consumers want their surroundings clean, but clean doesn't always mean healthy. Certain products require training before using them. Some of the products must be used with ventilation mask; some require more care than the others. Some of the cleaning chemicals are sensitive to humans. Studying the product well before purchasing can not only save the wallet but also can save the environment and people surrounding the environment.
Efficient, effective and affordable – Choose a product that has higher efficiency that are effective for a longer period of time that are affordable at the same time. Eurotek supplies these at the best possible rates.
Choosing the right cleaning product can always be tough. We at Eurotek can ease down the process; Give us a call right now