Commercial Cleaning Trends for 2018
December 1, 2017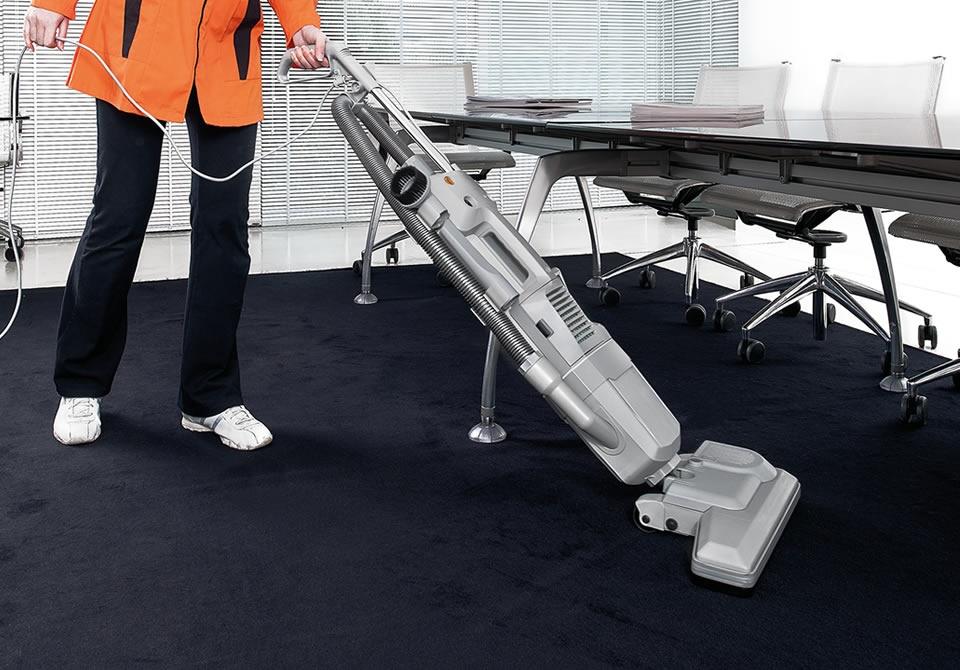 Just like every other business out there, the commercial cleaning sector has also gone through a significant transformation – all thanks to the new cleaning methods and equipment. This also makes it necessary that the janitorial and commercial cleaning companies adhere to the evolving cleaning trends so that they can offer their clients with the state-of-the-art cleaning services and stay abreast of their competitors. Let's look at some top commercial cleaning trends
Green Cleaning
Green Cleaning is something that has been adopted by many leading commercial cleaning companies and has become the most popular trend of 2017. This is a trend that would continue to see a rapid rise given the current climatic conditions of our planet and people becoming more knowledgeable about eco-friendly practices. Established companies started providing green cleaning to their clients and made it a cleaning industry standard for the cleaning industry. Considering this and the convenience and affordability of green products and services, today almost every cleaning company market themselves as a green cleaning service provider.
Innovative Technologies
Use of technology in a commercial cleaning service program has proven to improve the efficiency and quality of cleaning tasks. As today's generation is more tech-savvy, it has become obligatory for the commercial cleaning companies to comply with the demand for new technology. The affordability and availability high-tech cleaning equipment, work rate software, e.t.c. have made it easy for the commercial cleaning companies to implement them in their cleaning services and to offer their clients with advanced cleaning solutions.
Customized Services
Gone are the days when cleaning companies used to provide services according to their established cleaning programs instead they have now levelled up their services by integrating tailored cleaning services in their cleaning packages. Leading commercial cleaning companies are using this aspect as a benchmark for their brand as clients get great benefits with unique cleaning solutions for their building facilities.
Advanced Employee Training
To keep pace with the new technology, upgraded equipment, and customized services, commercial cleaning companies have started to train their employees in accordance with such demands. As the cleaning industry is getting more and more competitive, more and more priority is being given to customer satisfaction. And as rigorously trained employees will cater as per the new cleaning standards, clients will be benefitted with effective, top-quality and economical commercial cleaning services.
Thus, these were some top commercial cleaning trends you should look out for in 2018.