Commercial Cleaning Product – WINDY 265 PF
June 1, 2018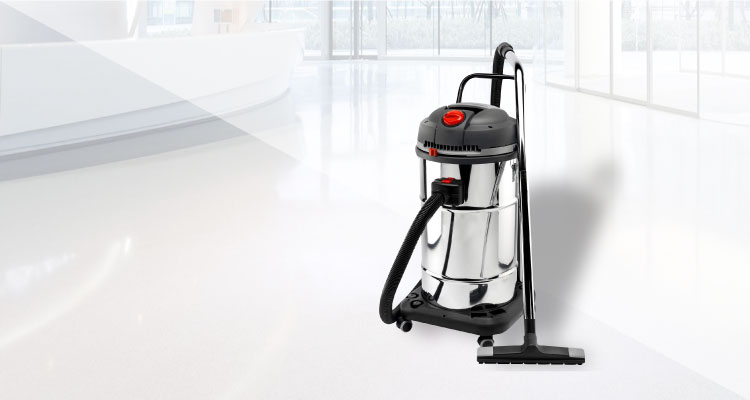 We involved in manufacturing and supplying an extensive range of vacuum cleaners. These vacuum cleaners are manufactured in compliance with international quality standards and have enhanced vacuum power. Vacuum Cleaners provide a perfect way of cleaning with effective performance.
These vacuum cleaners are ergonomically designed and easy to use. It consumes less power and requires less maintenance. Vacuum Cleaners are tested on various quality parameters to ensure their durability and trouble free performance.
Features of windy 265 PF
WINDY range is the new line of commercial vacuum cleaners suitable for wet and dry applications. WINDY are mainly designed for daily light industrial use and are perfectly suited to the most common demand of cleaning contractors, garages, workshops etc.
These are equipped with the new manual RF filter cleaning system, granting high cleaning efficiency and longer lifespan of the motors. Practical in every situation, the new WINDY range offers accessories holder, cable holder and a new rotating ON/OFF switch, simple and resistant to daily use. Equipped with professional accessories and professional filter, WINDY is the answer to your requests!
Advantages of windy 265 PF
1. Clearing debris, wood shavings or leaves after renovations
2. Cleaning up different spills from a burst pipe to a bath overflow
3. Removing water from a blocked sink
4. Tackling hardwood floors and most kinds of material including
Emptying water mattresses.
A wet and dry vacuum cleaner is similar to a regular vacuum but with the ability to clean both dry and liquid messes. Instead of a vacuum bag, it usually has a two bucket system that separates the solids from liquids. The Windy 265 PF wet and dry vacuum cleaner is a mid-end model from the new Windy vacuum cleaner range.
For more details about Windy 265 IF wet and dry vacuum cleaner,
talk to our professionals at www.eurotek-me.com