Cleaning Equipment: Rent or Buy?
August 11, 2017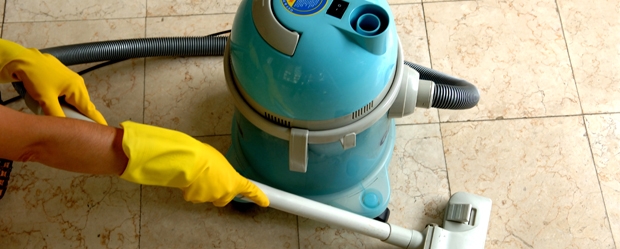 It is time for you to add more cleaning equipment and supplies to your store. You may have got a big contract, your company may be expanding and growing its requirements or you may need to replace your old equipment. So how do you decided if you will have to buy them or rent them?
It is quite often a quality cleaning company can be in dilemma of choosing, if to rent or buy cleaning equipment when it comes to offering their services. Both the options have benefits of its own for the business, no matter the size; big or small.
With years of experience in the market of cleaning equipment and supplies, we share some tips for you to make informed decision on.
Renting
Renting your cleaning equipment based on service demands is the best option for businesses that are just starting out, and may not have the facility to store and hold a large volume of cleaning equipment and supplies.
When it comes to certain cleaning services that aren't too much in demand, the best option to choose is renting the equipment and cleaning supplies. Renting cleaning equipment or supplies has many surpluses. Renting is also a beneficial option because the company will service, repair or replace the equipment you are using at no cost.
Buying
Purchasing your own equipment will be the best option if your company is more established with several employees, and have clients that have high service requirements.
Having your own equipment is the best option if you have high demand for certain cleaning services. It also gives you the ability to handle emergency calls, without having to rent equipment on time.
Ultimately, a few simple rules of thumb may help you decide to lease or buy. No matter if you rent or buyequipment and supplies, we suggest you make sure to get a cleaning equipment dealer who can provide you with both the options. Offering a full maintenance service will be a plus.
For some of the best cleaning products in UAE, visit our website or talk to us today.