Cleaner Carpets Means a Better Working Environment
February 12, 2018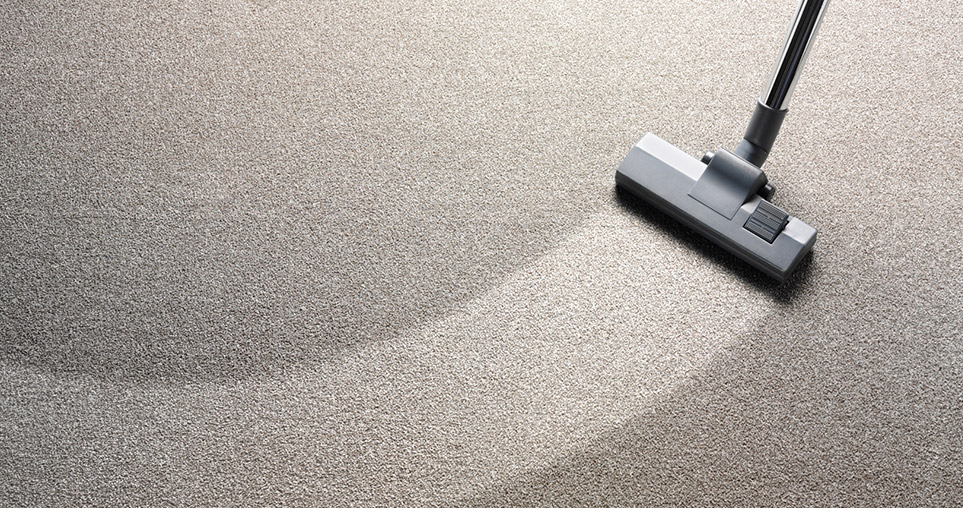 Almost every office space or commercial space in the UAE is carpeted. We walk into small shops or large
corporate offices; we see the entire floor covered in carpets. It gives a very elegant feel to the
workspace if the carpet is clean, smelling fresh and well maintained. But, we often hear people complain
about foul smelling carpets, unkempt spaces and just plain difficult to clean it effectively.
Here are some helpful tips to keep your carpets clean and fresh:
The right vacuum cleaner
Having the right vacuum cleaner for the job is very important. There are wet/dry vacuum cleaners
available in the market and you have to make sure you choose the right one for the job. Wet vacuum
cleaners can be used to wash away hard stains at the same time vacuuming the carpet and dry vacuum
cleaners can be used to clean the carpet if it is dry dust, trash lying around.
Deep Clean
At some locations in the UAE, thick carpets line the floor to give the space an extra rich feel. Deep
cleaning machines are required to keep such carpets clean which may collect a large amount of dust
with increased footfalls.
Extending Carpet Life
Soil on carpets can lead to unnecessary damage to the fine fiber of your carpets. Unless you clean it
effectively using industrial cleaning machines, it can soon lead to you having to replace the carpet
entirely. This will add on to your maintenance expenditure and to avoid this, make sure you choose the
right cleaning machine.
Act Fast
In a space where there are increasing number of foot falls – like a retail store, dirt, grime and other dust
can gather quicker than you clean it. Sometimes, people may accidentally drag in dirt which may not be
able to clean off easily unless you act fast. Hence, such places may need cleaning more number of times
during the day. Consistent cleaning will help reduce permanent damage to your perfect flooring.
Dry Faster
Because of the dry air in the Middle East, using a wet vacuum cleaner helps maintain a luster to your
carpet as water gets absorbed fast leaving it clean and fresh. However, if the room is damp and filled
with moisture, you can be sure it will start smelling bad in no time at all.
Clean carpets set the tone for a pleasant work environment and to know more, talk to our experts at
Eurotek today.