Choosing the Right Waste Bins
December 15, 2016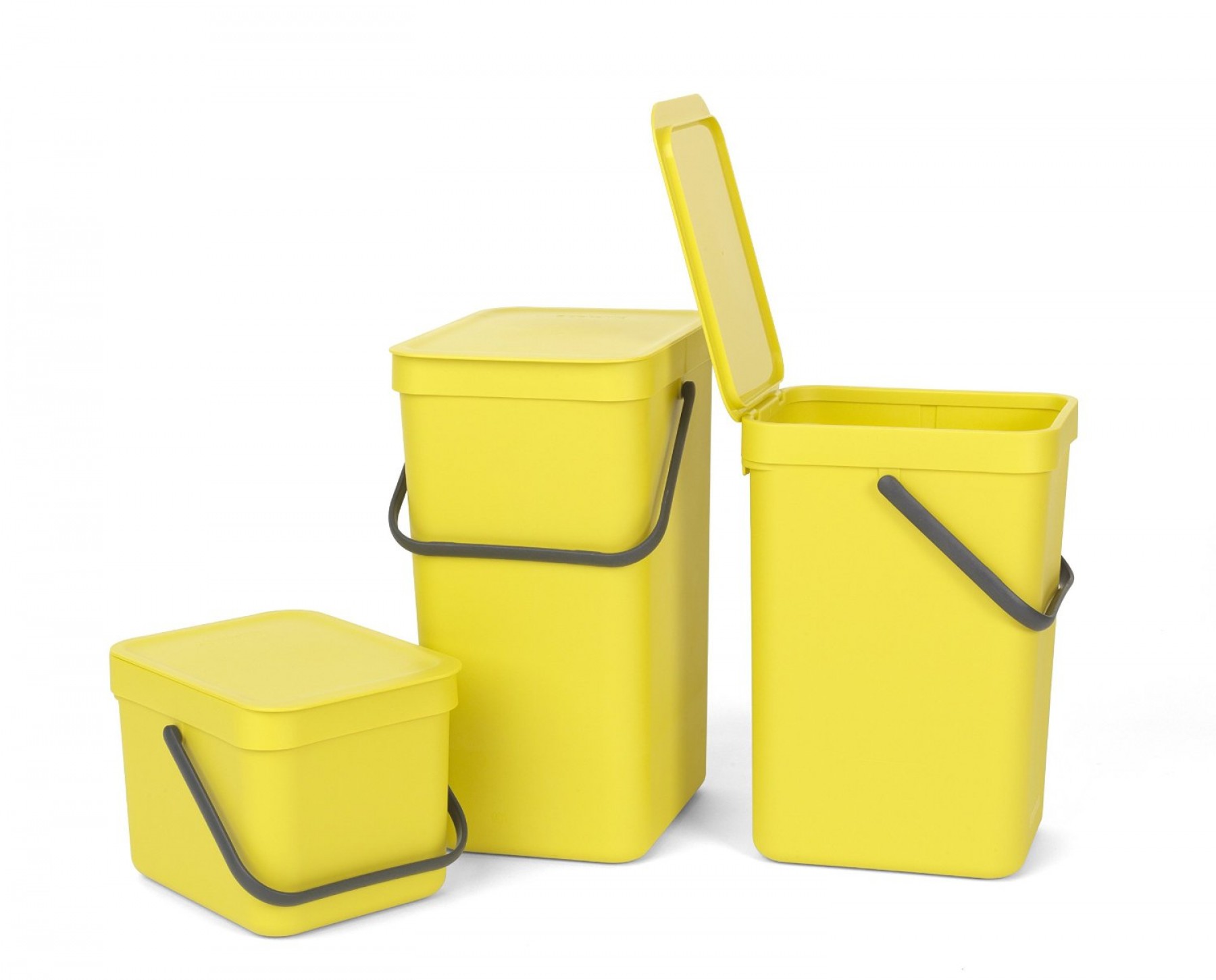 A waste container or a waste bin is a container for temporarily storing waste, and is usually made out of metal or plastic. Certain public areas such as parks have litter bins which are placed alongside paths frequently walked by visitors. This encourages people to avoid littering, which create an unhealthy and aesthetically unpleasant social environment. Bins in outdoor locations or other busy public areas are usually mounted to the ground or floor.
The different types of bins are
Curbside dustbins – In many cities and towns, there is a public waste collection service which regularly collects household waste from the curbside. This will be loaded into agarbage truck and driven to a landfill, crush facility to be disposed of.
Public litter bins – Public areas, such asparks, often have litter bins placed to improve the social environment by encouraging people not to litter. Such bins in outdoor locations or other busy public areas are usually mounted to the ground.
The essentials of a good waste bin
Use standard color coding for each waste stream–
.Color coding your bins raises awareness of waste disposal issues in a way that words on a sign can't. Making the colors standard throughout your organization ensures that everyone knows what goes where.
Use Waste Stations– This makes disposing of waste correctly an easy choice for everyone, especially of the bins are color coded.
Allocate sufficient bin capacity for recyclables
Use attractive bins for recycling
While selecting waste bins choose the right one and with EUROTEK,we have a wide selection of waste bins, cleaning equipments and cleaning products for your everyday use. Talk to us today for more information.