5 WAYS TO DEEP CLEAN UPHOLSTERY
October 10, 2018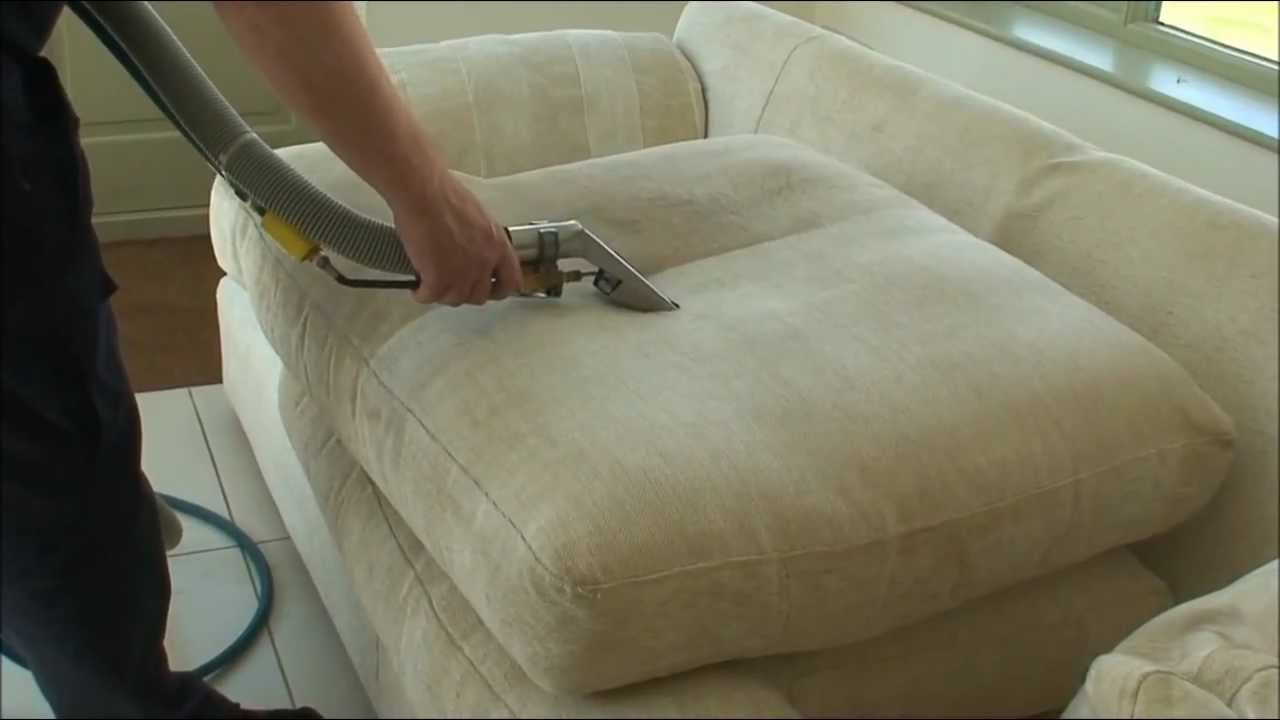 Keeping furniture clean not only makes the piece more attractive, but lengthens its life span immensely. Here are some tips to clean upholstery.
Vacuum
Upholstery should be vacuumed frequently to keep the fabric in good shape and prevent dust and crumbs from settling into the body of the furniture. In the case of an old stain, it's surprising how much a simple vacuuming can help to fade the stain.
Check for Cleaning Instructions
Check your furniture for its cleaning codes. This gets you on the right track of how to best tackle your stain. Some pieces can be cleaned with water; others will require moving directly into various solvents.
Try Some Steam
If your furniture can be cleaned with water, hitting the stain with a bit of steam loosens it up and makes the stain more responsive to treatment.
Dampen stains with a sponge 
Use a sponge to rub your mixture into the furniture, and pat the upholstery dry with a cloth as you work. Allow the detergent to sit and penetrate for several minutes on any stains or tough spots.
Blot future spills quickly
The best way to avoid extensive cleaning sessions in the future is to act quickly when spills occur, treating them before they stain too severely. Always blot liquids, as opposed to scrubbing or rubbing.
Tips for Upholstery Cleaning
1. Use cool water when cleaning non-greasy stains and use warm water when cleaning greasy stains.
2. Do not use too much water when cleaning your furniture because it may cause water stains or mildew under certain conditions. This can make things worse so avoid using excessive water.
3. To speed up the drying process, use a fan. This is a simple trick that can help dry your furniture at the quickest time possible. You can also let your furniture dry outside the house but be sure to put your attention to it.
4. To protect your furniture, you can use slipcover whenever you are away for a week.
For more details talk to our expert today at www.eurotek-me.com