5 Best Commercial Space Walk-Behind Floor Scrubbers
September 2, 2016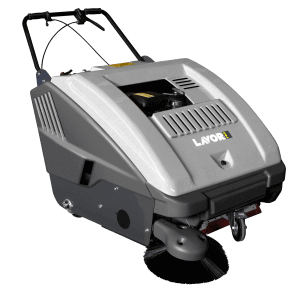 Are you tired of pushing around a manual mop? If you need to clean and maintain the floors in a commercial space then a walk-behind floor scrubber can make your job more efficient. The best walk-behind floor scrubber will deliver powerful cleaning capabilities while still allowing you to maneuver in compact spaces. Let's see the best commercial space walk-behind floor scrubbers below.
Battery Powered Automatic Scrubber 
The Battery Powered automatic scrubber provides a deep clean with little manual effort. It hits a maximum speed of 200 RPM. The battery-operated scrubber allows you to get the most out of its cleaning capacity without worrying about winding long extension cords or finding a power source.
Features:
The control panel is simple to use
Automatic scrubber is not too heavy
It is easy to haul to different job sites
Complete Electric Scrubber
The complete electric scrubber has a 20-inch cleaning path. It weighsless than 200 pounds. It breaks down into separate parts and making it one of the most portable units around. Wash and dry your floors in one swift motion with this completeelectric scrubber.
Features:
Lightweight but powerful
Ideal scrubber to take along to moderately sized jobs
Capacity with 1.6HP vacuum motors
Wash and dry in one swift motion
To be continued…….